Oberlin Community Music School is accepting registrations
---
August 11, 9:00 am to September 30, 9:00 am | Oberlin Community Music School, 315 E. College St.
Short Description: The Oberlin Community Music School is presently accepting applications for private instrumental lessons and music classes.
Extended Description: Our highly experienced music teachers work to make learning fun! Practice challenges, parties and lots of performing opportunities help to motivate the music student. For more information, please see our website at: https://www.oberlin.edu/community-music-school. We offer scholarship assistance, and are now an ACE Educational Funding provider!
Announcement or Event: Announcement
Post Type: Musical performances
Contact: community.music@oberlin.edu | 4407758294 | https://www.oberlin.edu/community-music-school
Sponsored by: Oberlin Community Music School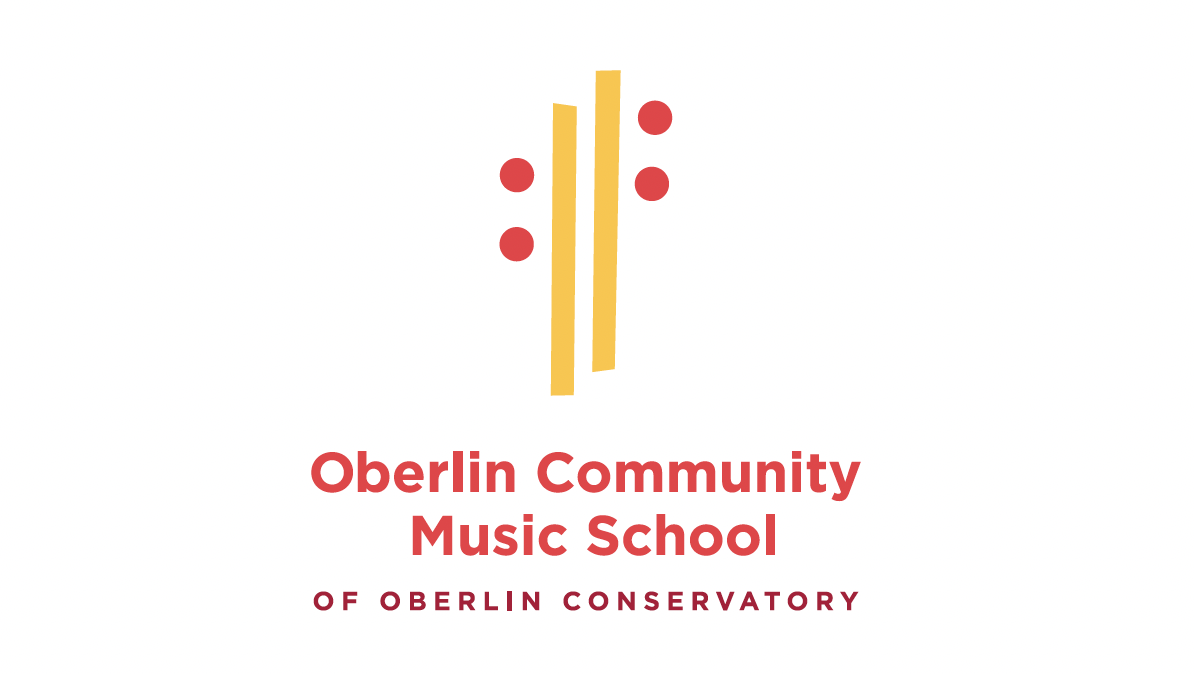 Related events
---